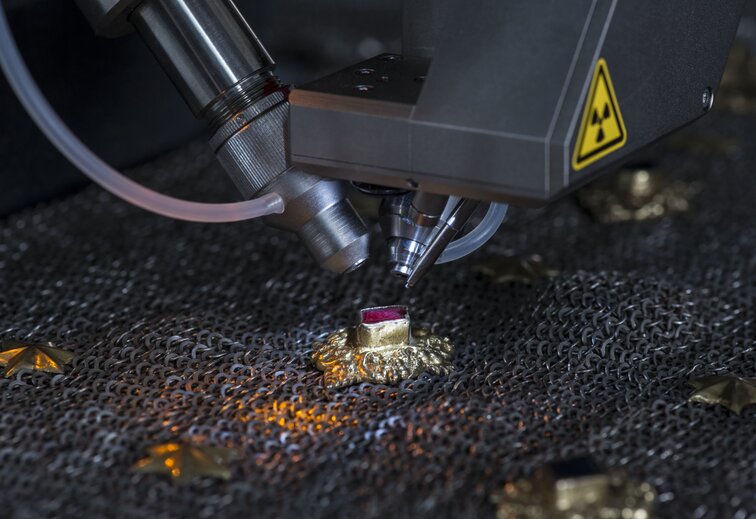 Materials analysis
With the state-of-the-art, flexible and extremely versatile infrastructure our facilities offer, questions raised by conservators, restorers, curators and archaeologists can be addressed.
For a fee, external institutions and scientists have access to the services of the Conservation Research Laboratory. In consultation with the client, our laboratory offers analyses to address the specific issues and problems presented. The following services are available:
Qualitative and quantitative analysis of glass, metal alloys and trace elements in metal objects.
Determination of pigments, gemstones and semi-precious stones and corrosion products.
Determination of organic materials such as fibres, organic coatings, adhesives and preservatives.
Production of cross-sections of a range of materials.
Verification of biocide load in objects.
Testing of materials for toxic emissions (Oddy test, pH value analysis).
The team will be happy to give you detailed information and advice.